I am very much in baby mode at the moment. I have another grandchild to look forward to, yippee. I am so loving my new role as a Nanna.
Not that I need any excuse to make baby goodies. Just listed today is this lovely fabric edged crochet blanket in delicious ice cream shades. You can snap it up
right here
!! I love the corner to corner crochet process and have another two to finish off and show you.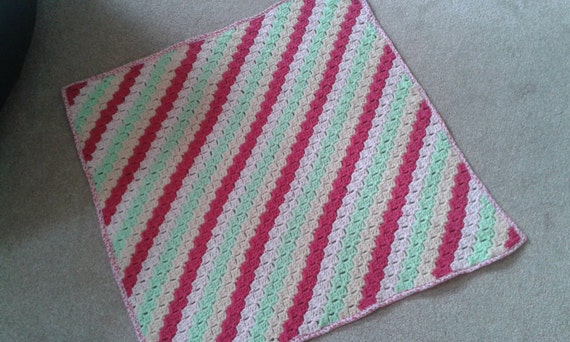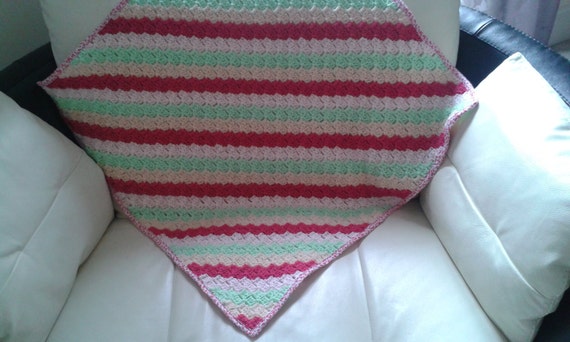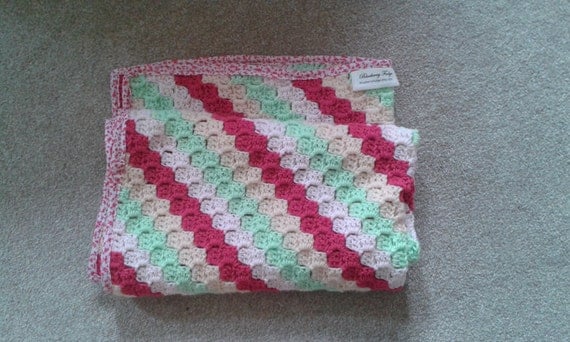 Other baby blankies in the shop are these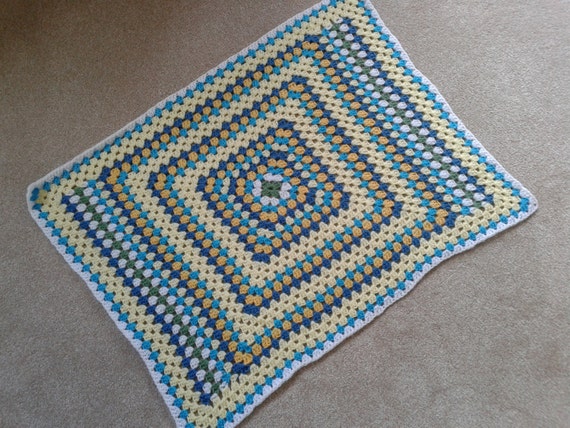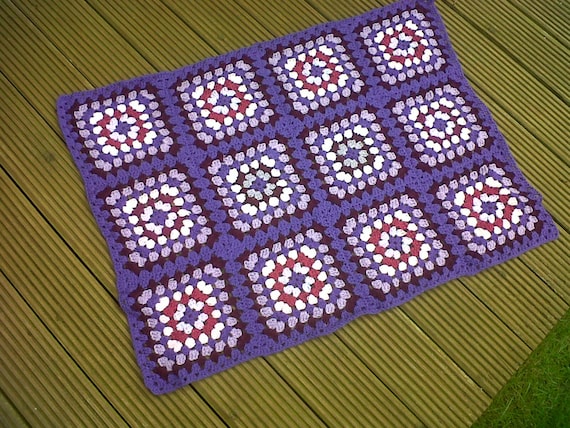 More to come as I say and I know I have some patchwork bibs to finish and list and some super cute booties. So off to finish some things to show you next time.
P.S would love to know which baby blanket is your favaourite.