Phew, this week has been a whirl. I haven't even blogged since the last shop of the week.
This week we have Sophie from
Onetenzeroseven
I have some lovely earrings and bobby pins from this lady and they are soooo nice. I can actually wear these earrings for longer than 20 mins. Sometimes I have issues. In fact, most times I have issues and pull earrings out in an irritated huff. I may have to buy some more in other colours I like them that much.
These are what I have and the matching bobby pins.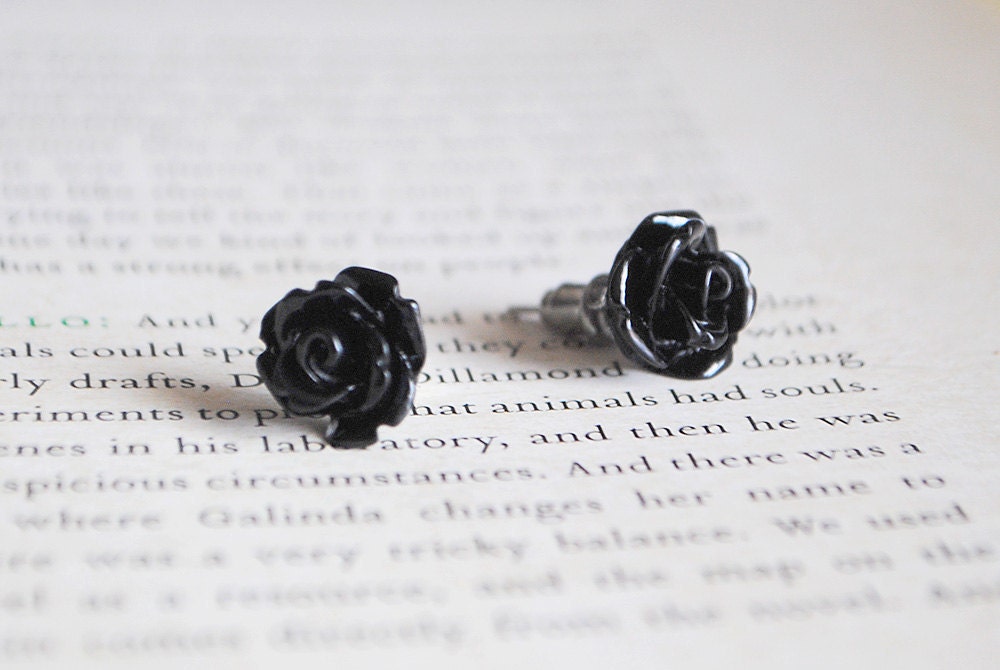 Here are some some more of my top picks.