Its that time again. Craftbritannia Shop of The Week. This week it is the lovely Chloe who has a ceramics and clay shop on etsy. I have been in possession of Chloe's unique handmade pottery buttons and indeed there is one on the handbag you probably can see in the sidebar on the left of this post. She also does magnets, earrings, brooches and home decor items. Being a Welsh lady, there is a selection of gorgeous Welsh hearts. I love this shop.
Here is my selection of picks from her shop.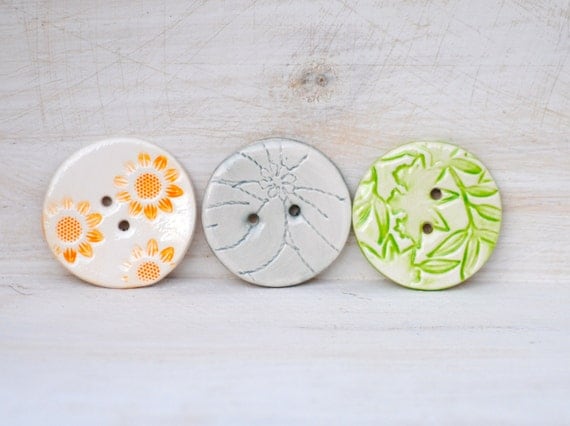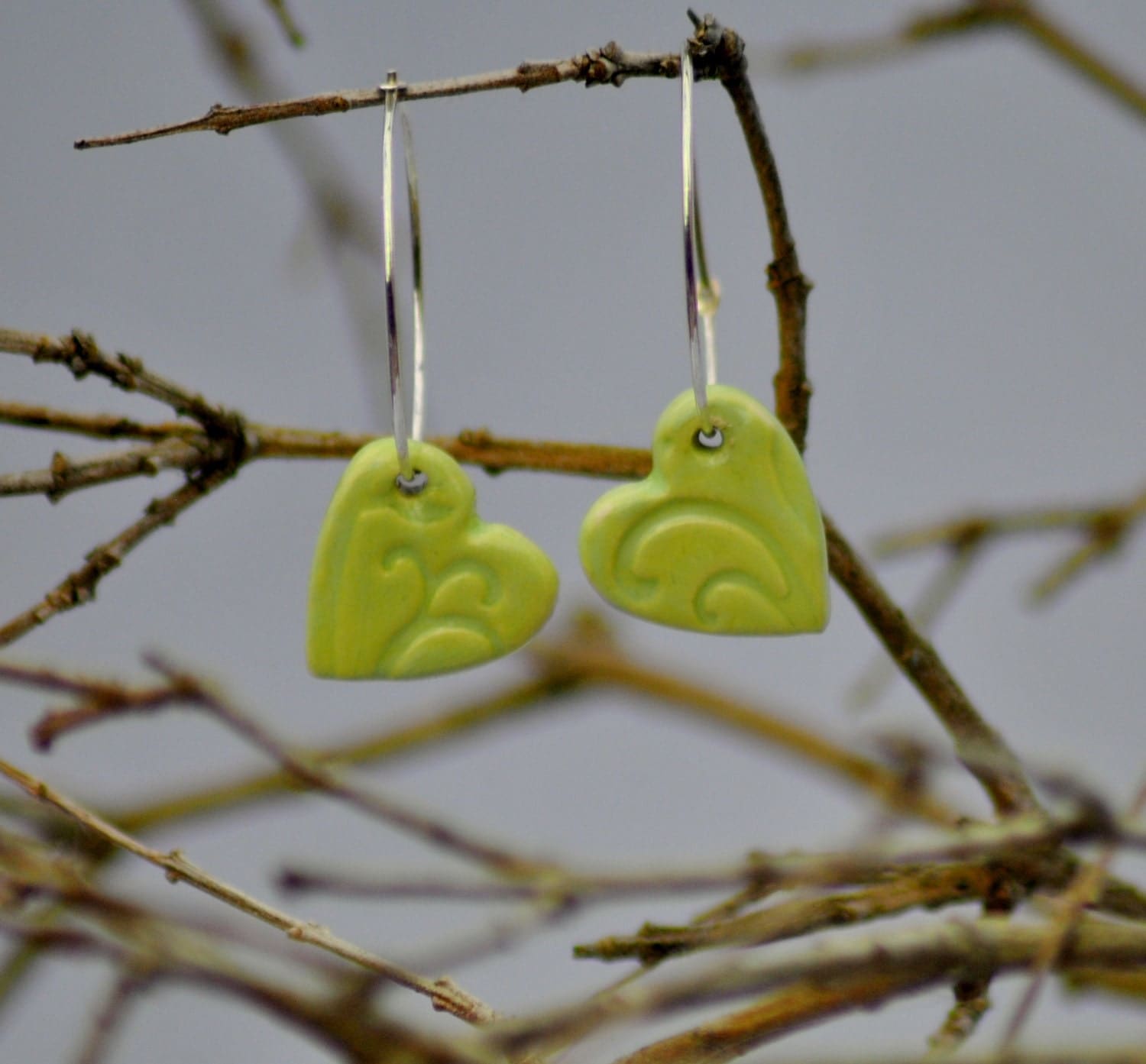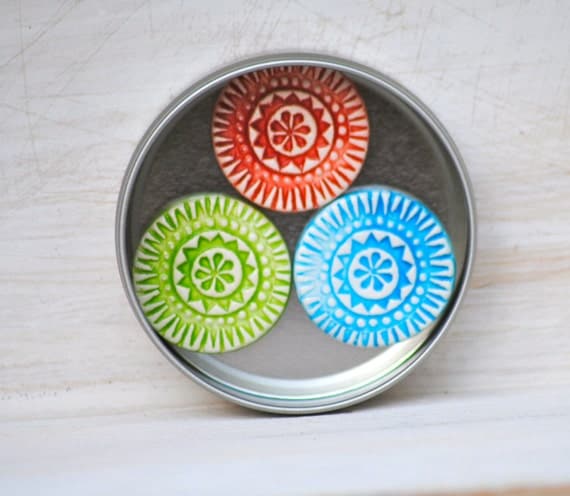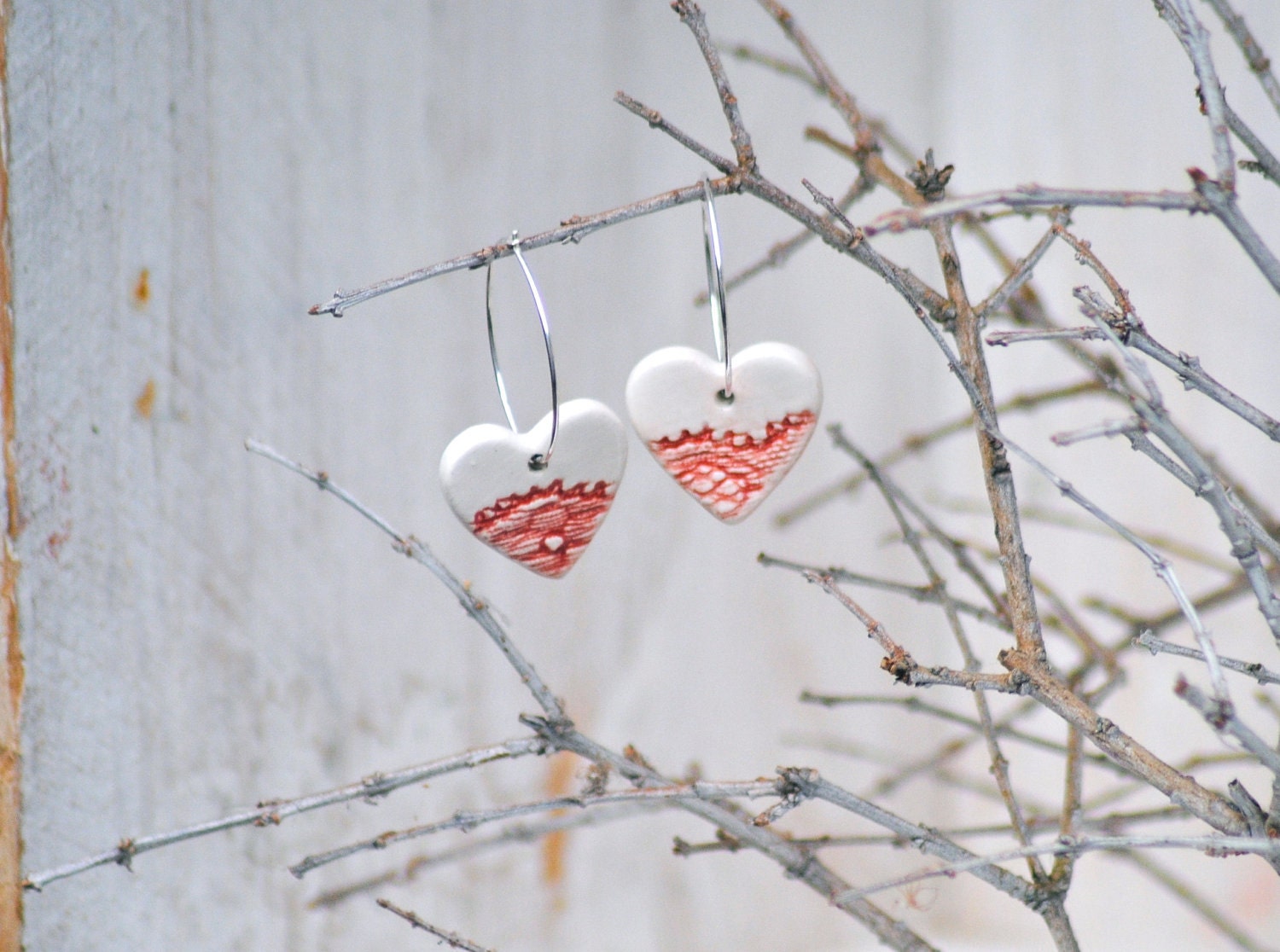 You can visit Chloe's shop
here
on etsy and there is a fabulous interview with her on the
Craftbritannia blog
.